Discover Discers 4 Whiskers® – the ultimate charitable organization for disc golf enthusiasts who love their pets! Join us in our mission to provide pet food through disc golf fundraisers and make a difference in the lives of dogs and cats.  No one should have to choose between feeding their pet and feeding themselves. Thank you for helping us make the World a better place, one disc golf event at a time!!
Discers 4 Whiskers® is a 501(c)3 not-for-profit and your donations are 100% tax deductible!  Thank you for your consideration and support.
Want to hold your own Discers 4 Whiskers® event? We can help you.
Please click HERE now to find out how!
We donate pet food to local pet food pantries
Discers 4 Whiskers® disc golf pet food fundraisers support animal welfare. We help local disc golf clubs, like yours, host their own pet food fundraisers to benefit their local shelters.  Here are a few reasons to host a Discers 4 Whiskers® disc golf pet food fundraiser:
Have fun while making a difference by giving back to the community! Organizing a Discers 4 Whiskers disc golf pet food fundraiser can be a fun and rewarding experience, and it allows your disc golf club to make a local positive impact in the lives of animals (and their humans) in need.
Build community support and strengthen or create relationships with your local businesses, Town and Parks & Recreation departments.
Provide a fun event for families: A Discers 4 Whiskers® fundraiser can be a fun event for families and people of all ages, whether they are disc golf enthusiasts or not.
Create a positive impact: Hosting a Discers 4 Whiskers® fundraiser can create a positive impact on the lives of animals and people in need, and leave a lasting impression on the community.
Lucy V has many animals and she does without food for herself if the animals require veterinary care.  The animals, dogs and cats, give her so much comfort and companionship.  She has rescued most of these animals from sure and certain death at animal shelters.  She often has collected change from around the house to get enough money to buy food for the animals.  "It really gets difficult when medical bills take the pet food money.  she said.  "I am so grateful for the food Discers 4 Whiskers® has provided for my animals.  In the past I have chosen to feed my animals rather than myself, Discers 4 Whiskers® has changed that for now.  I am so very grateful to Discers 4 Whiskers® for their dedication to helping those who struggle to keep their animals fed."  Holy Cross Parish Pet Food Pantry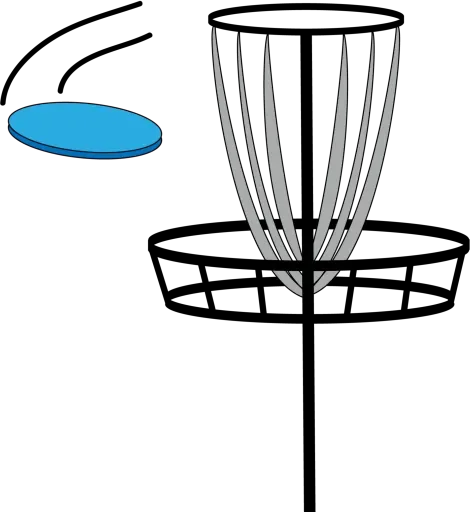 I am the AM manager of Bridging the Gap Pantry.  Our pantry was started to feed people, which we do monthly.  We started having many of our clients ask if we have any pet food.   We never thought about pet food, but we saw the need with the many requests and contacted the (Forsyth County) Humane Society for help.  They gave when they had extra food available but not consistently.  
 We then found out about Discers 4 Whiskers®, or they found us!   We would like to share some of the stories that we have heard from our clients since we can now give out pet food consistently.